IMPORTANT NOTICE: YOUR SERVICE WILL BE TRANSFERRED TO TIME WARNER CABLE/CHARTER SPECTRUM UNLESS YOU CHOOSE A NEW LOCAL TELEPHONE SERVICE PROVIDER BY DECEMBER 22, 2016.
Click here for more details
. For additional information, please call us at 1 (866) 673-3627.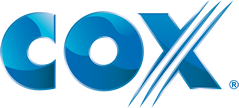 High Speed Internet
Digital Telephone
Cox TV Homelife
Visit any Curacao store or
call 1 (866) 673-3627
Offers good in selected coverage areas.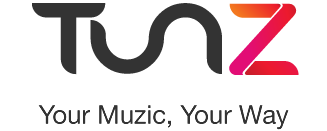 Previous
Next